dealer programme heritage customs
REPRESENT the brand
Thank you very much for your interest in Heritage Customs. Below you will find more information for becoming a representative in your area.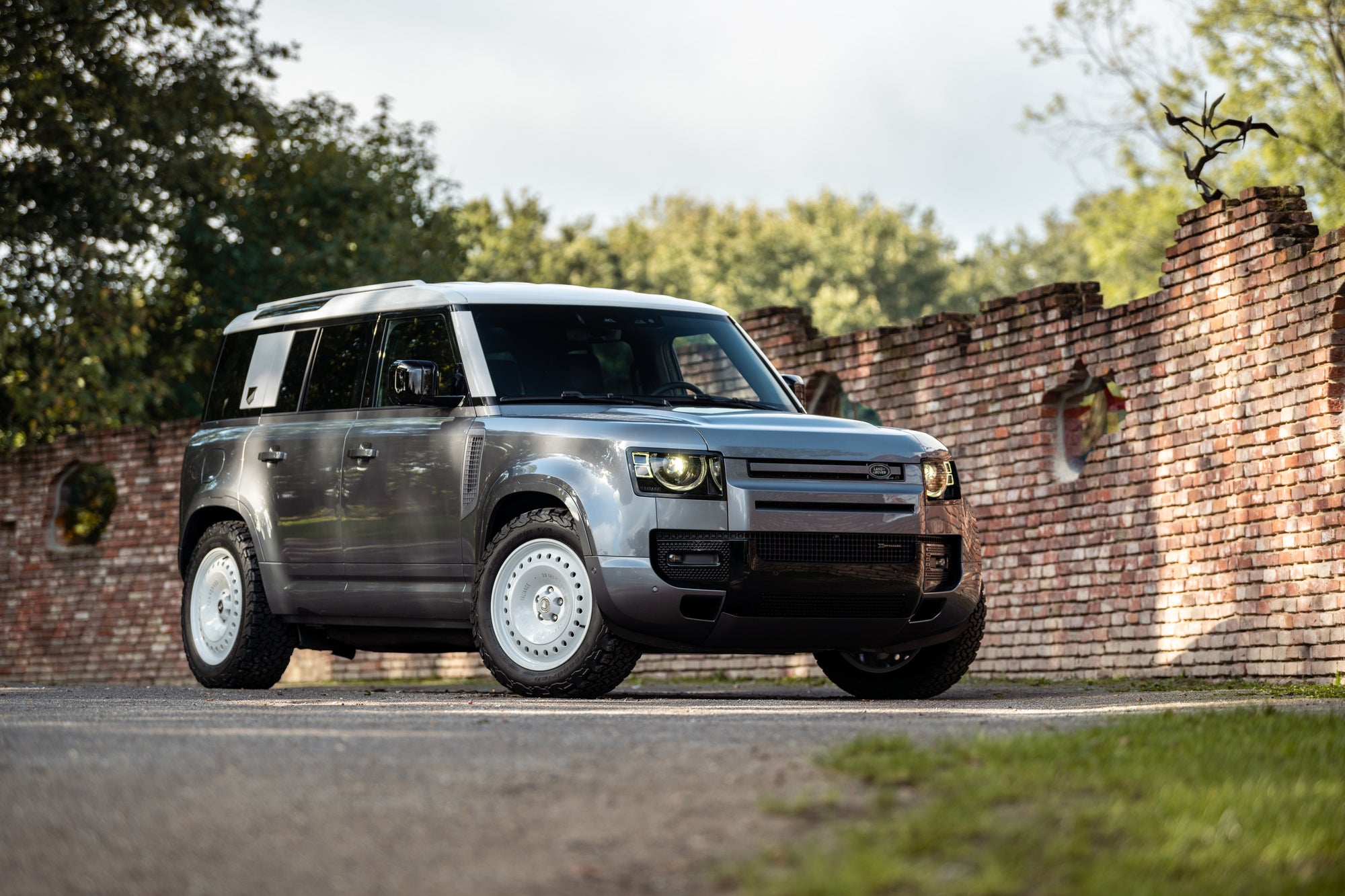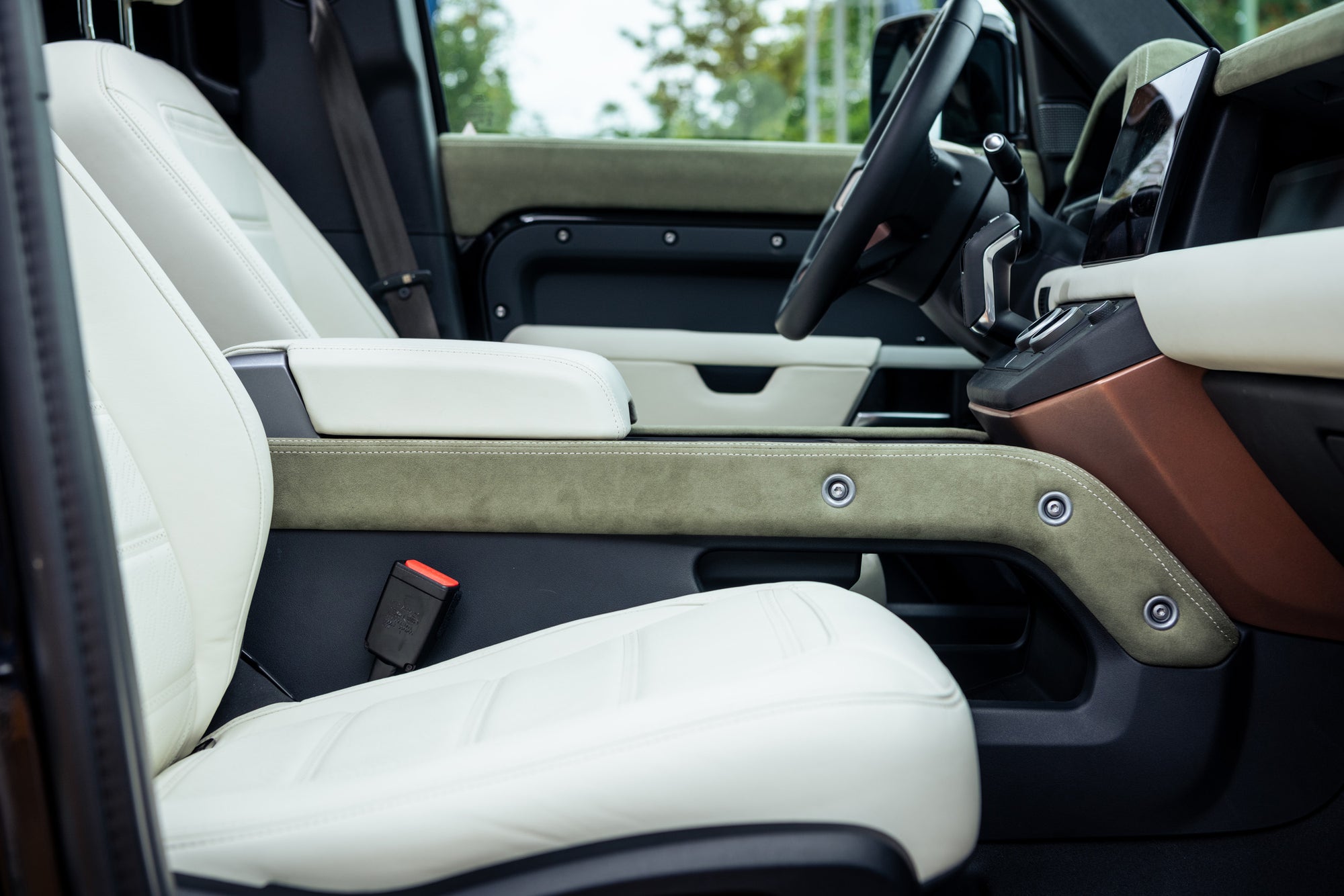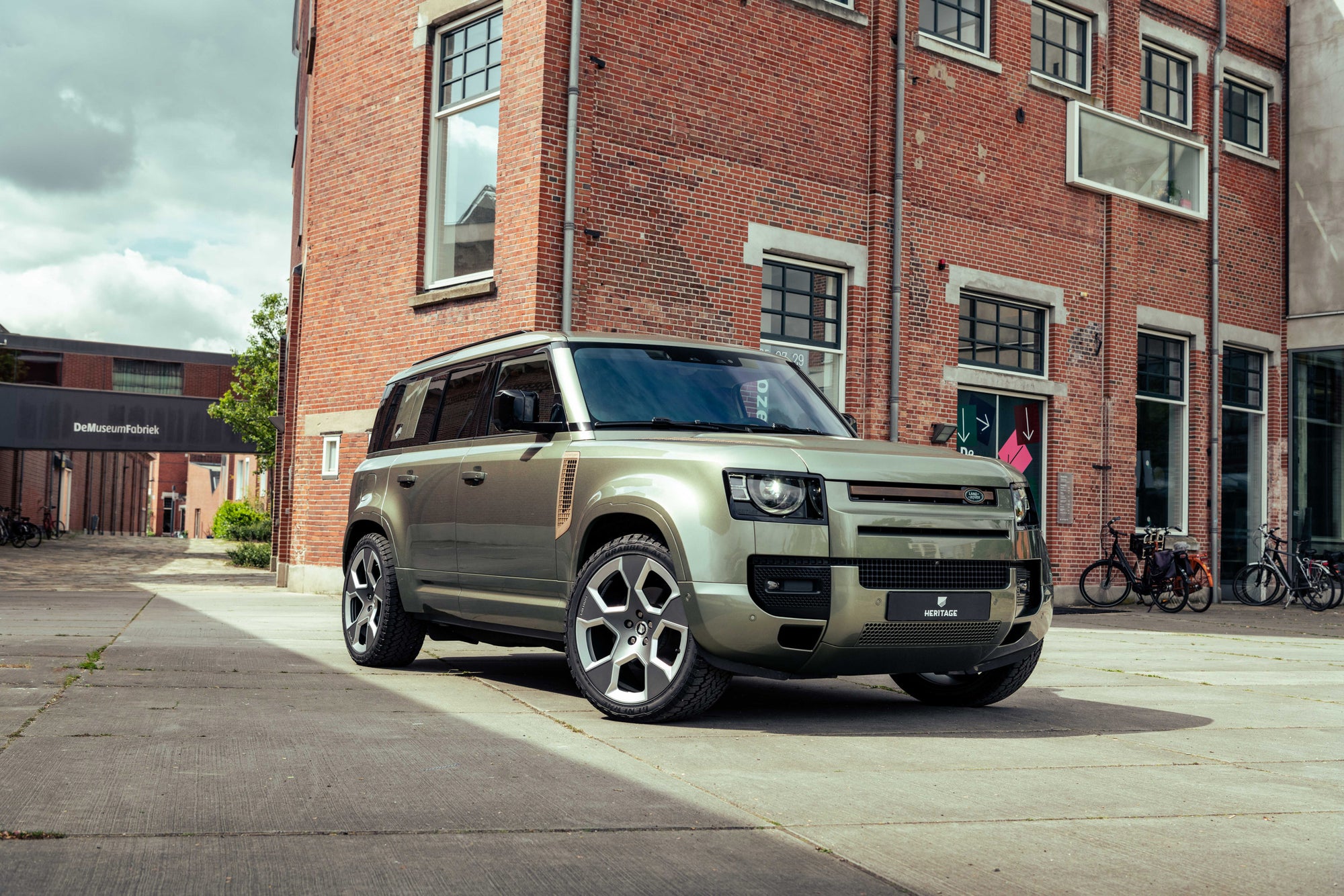 dealer programme
FUNDAMENTALS
We believe in a good collaboration with both parties showing commitment. By respecting each others business cases and local rules, we can make sure that it will be a long-lasting partnership.
The Heritage Customs focus is on aesthetics, offering Carchitecture as a service. Through Heritage Customs customers can create their own legacy.



A Heritage Customs Defender is the ultimate expression of each individual client. Whatever it is that inspires them, the Heritage Customs team will integrate their wishes in a vehicle that will reflect their ideas and taste, whether it is a subtle detail or a grander gesture.
Heritage Customs developed a line of products and accessories especially and solely for the Land Rover Defender and we would you to become our representative.
dealer programme
commitment
A healthy and longterm relationship is not based on opportunism and therefore we do not appoint dealers or resellers on consignment basis and also we require a certain stock as a minimal investment of becoming a representative. Your enthusiasm will grow when you have the products in your hand and by making the first conversions, this is important for us and our relationship.
We will show our commitment by letting you have your own exclusive area and we will forward the leads we gather to you for instance. Also we can develop products with a local taste for your region and give you a training for better results.
Please get in touch and tell us what you are thinking of. Start creating your own legacy with us!