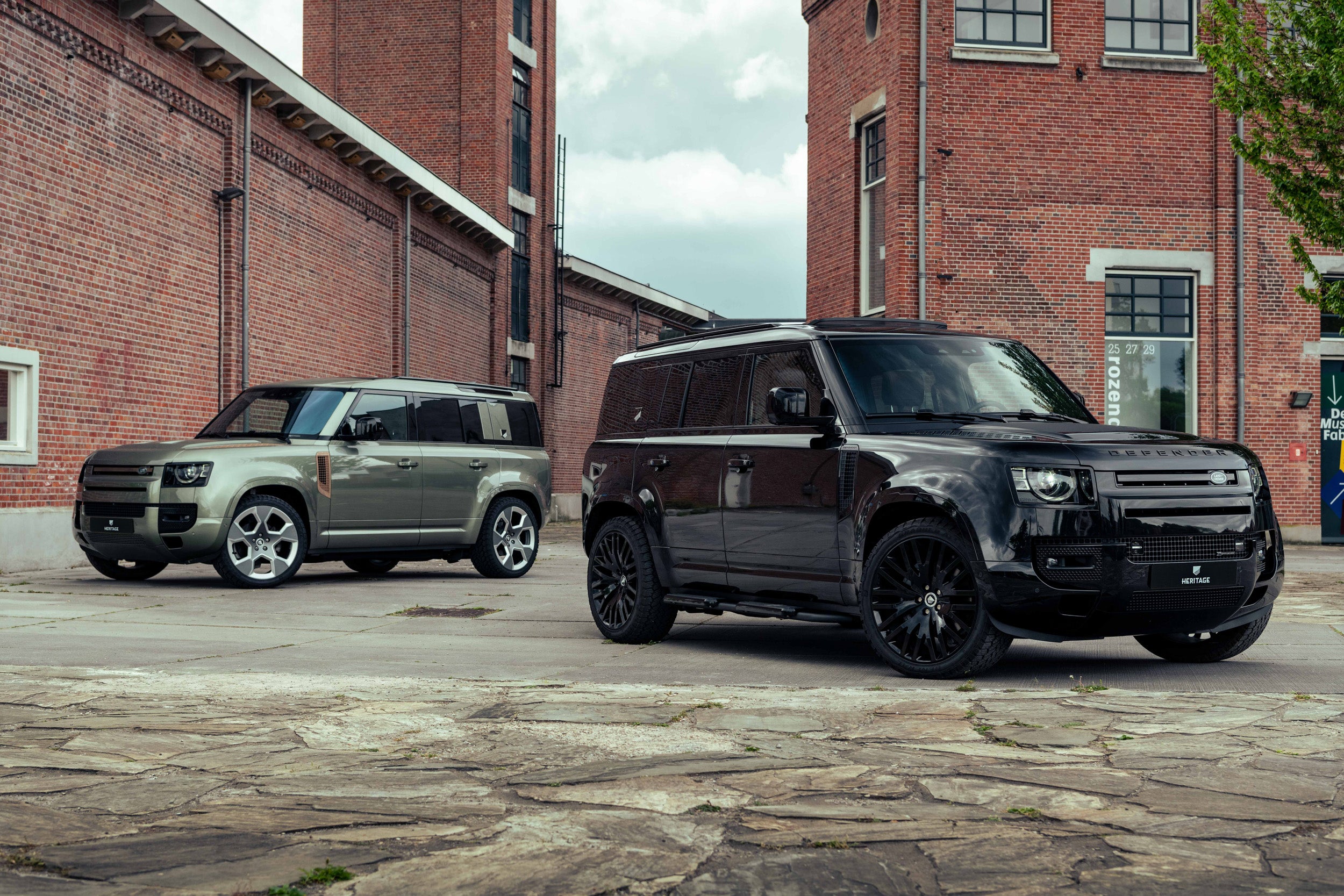 start creating
your own legacy
about
Heritage Customs
The Heritage Customs focus is on aesthetics, offering Carchitecture as a service. Through Heritage Customs customers can create their own legacy.

A Heritage Customs Defender is the ultimate expression of each individual client. Whatever it is that inspires them, the Heritage Customs team will integrate their wishes in a vehicle that will reflect their ideas and taste, whether it is a subtle detail or a grander gesture.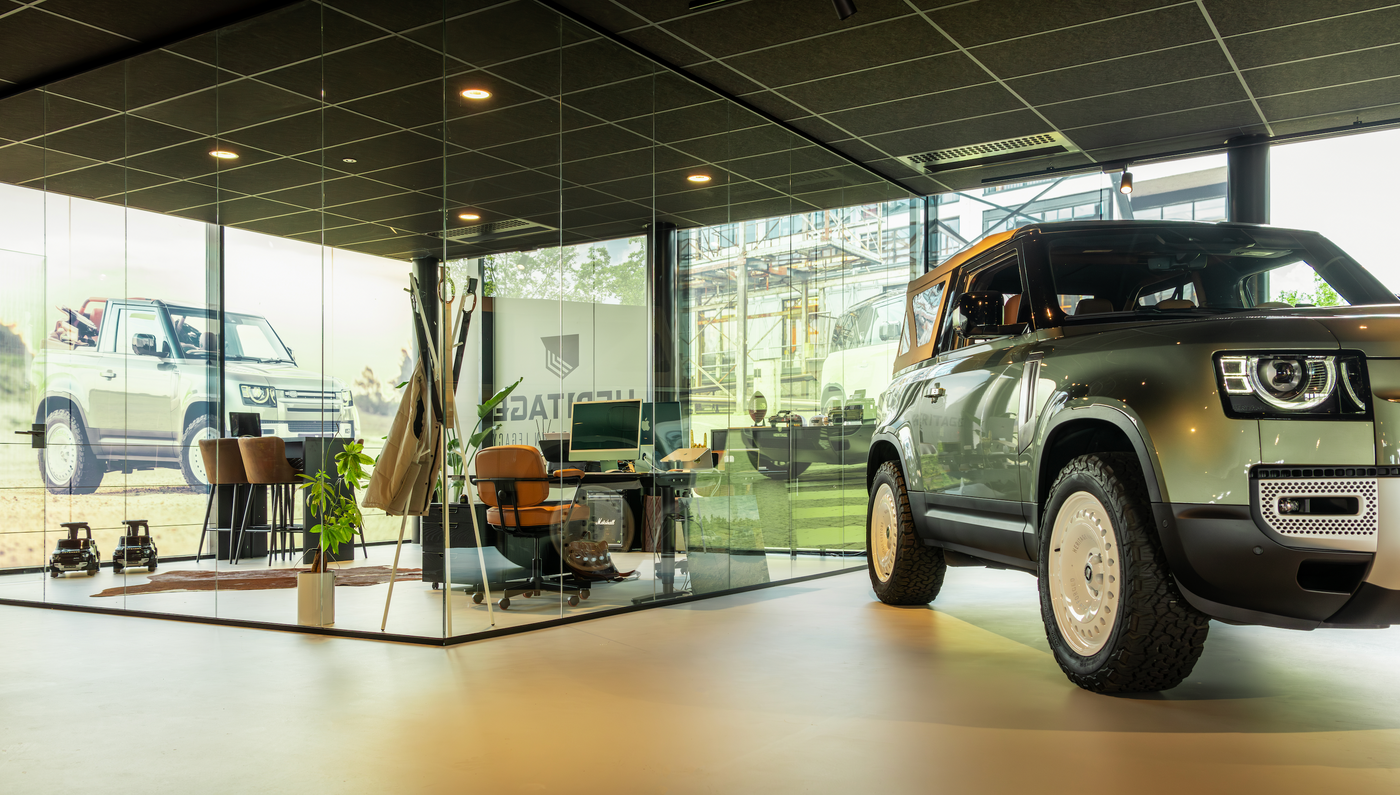 APELDOORN - THE NETHERLANDS
headquarters
Paramariboweg 84
7333 PB Apeldoorn
The Netherlands
some images of our shop
Gallery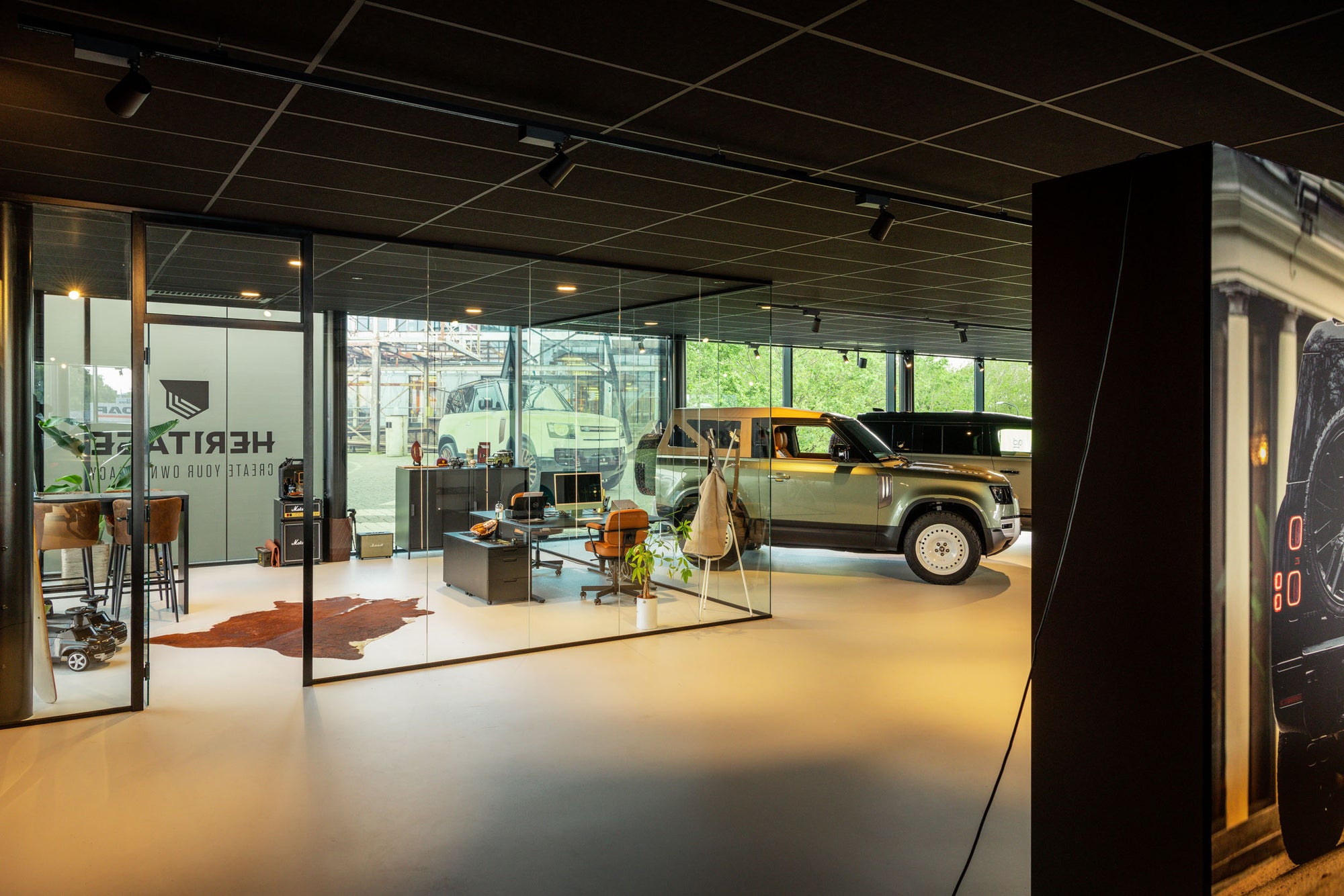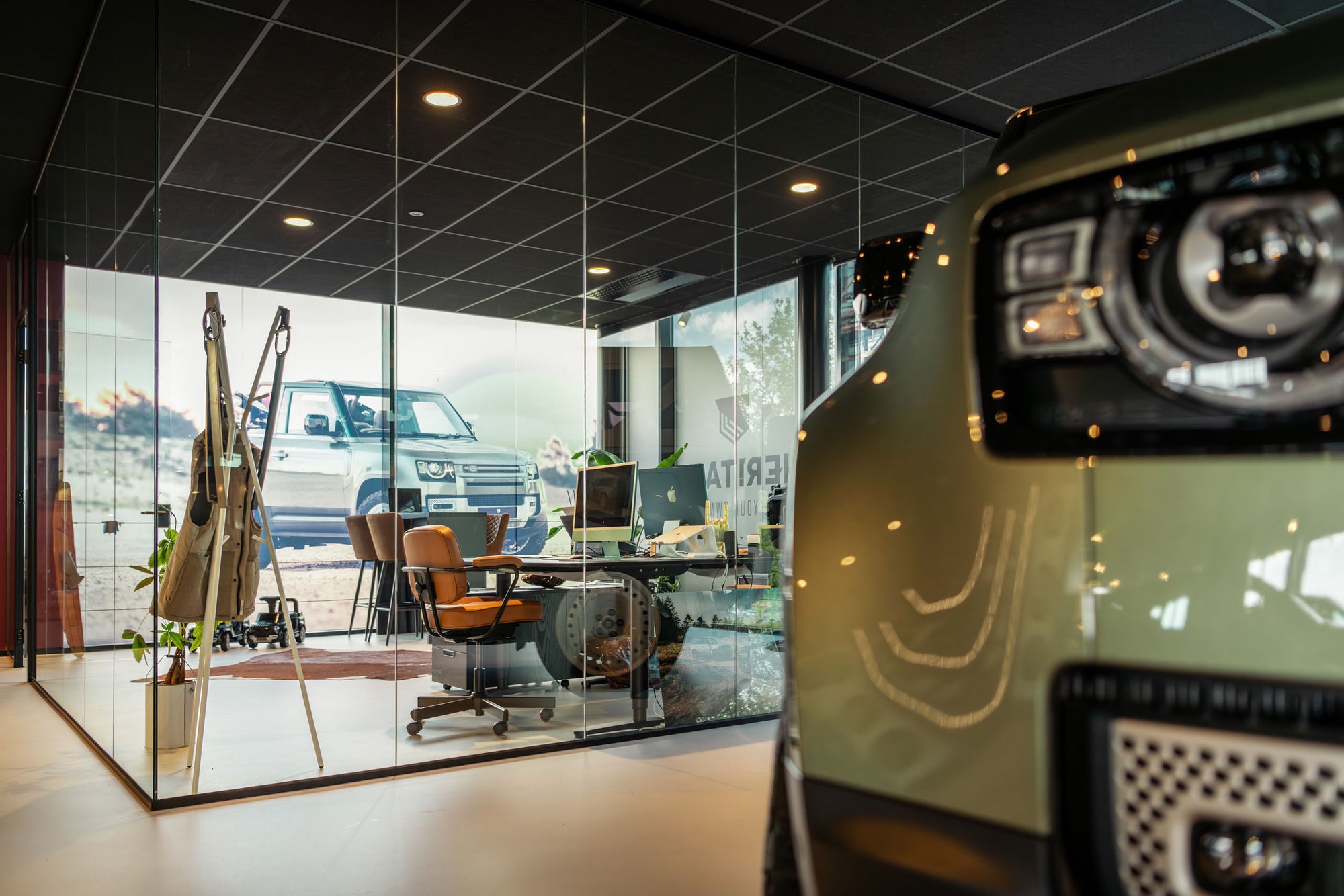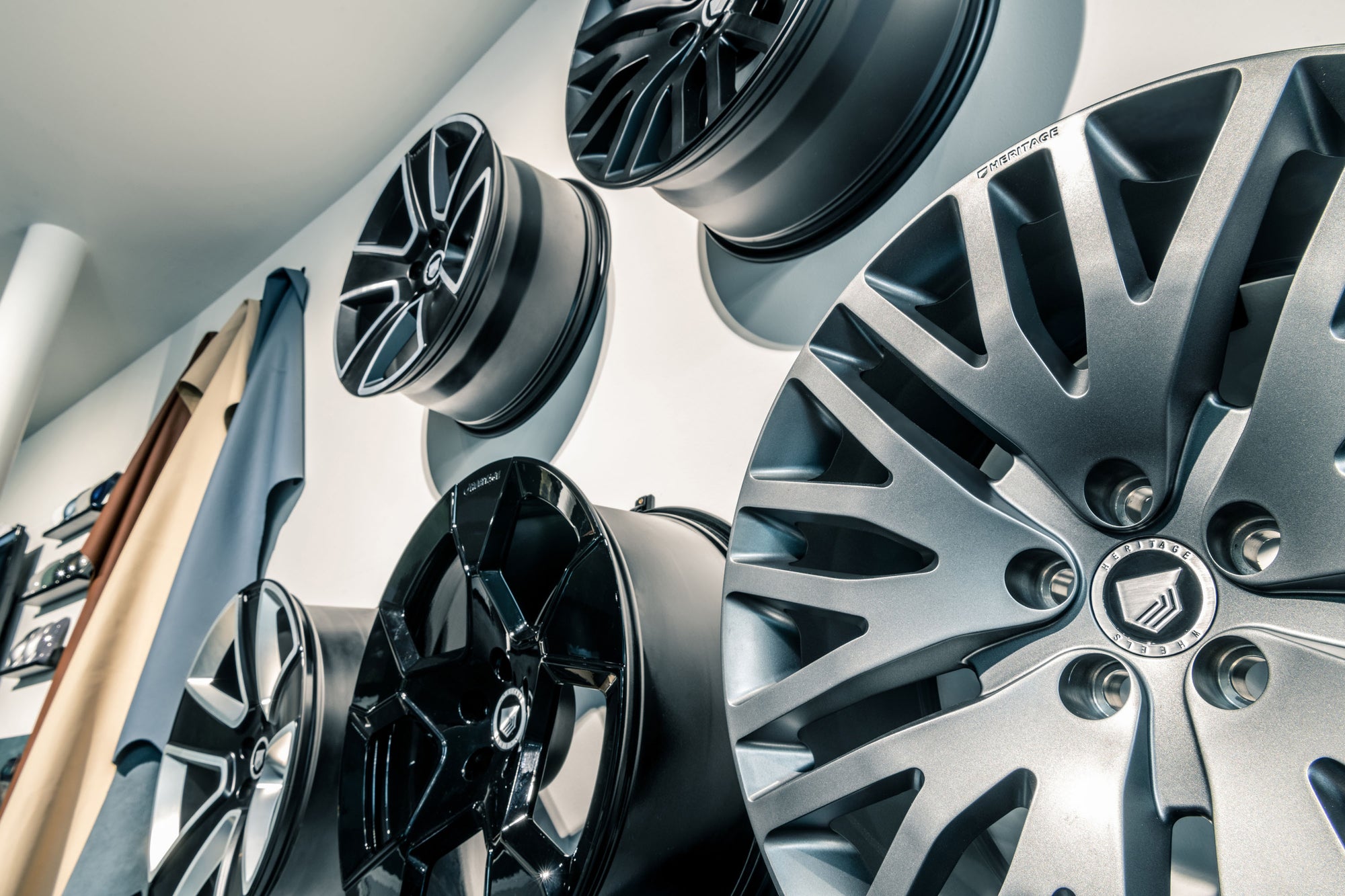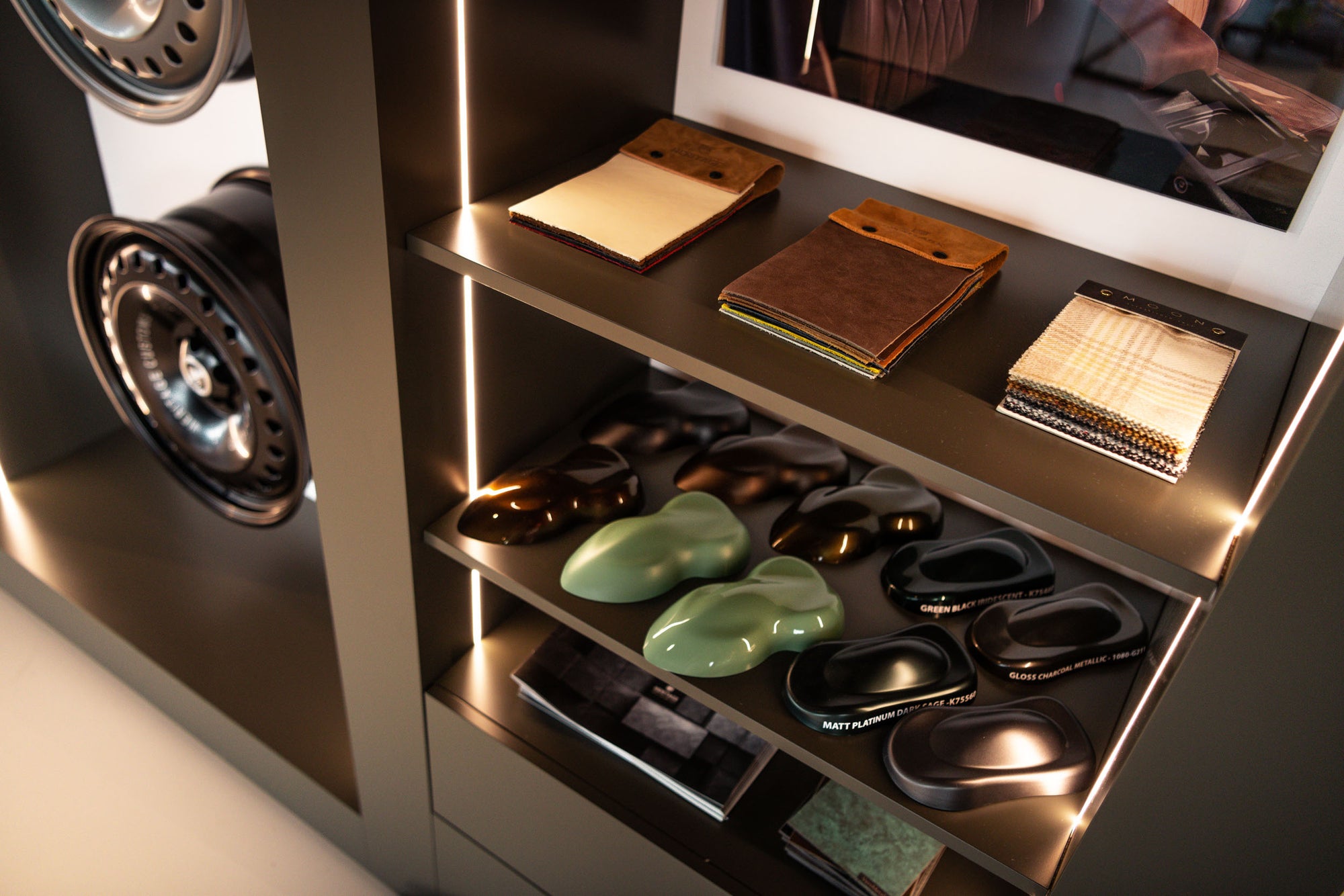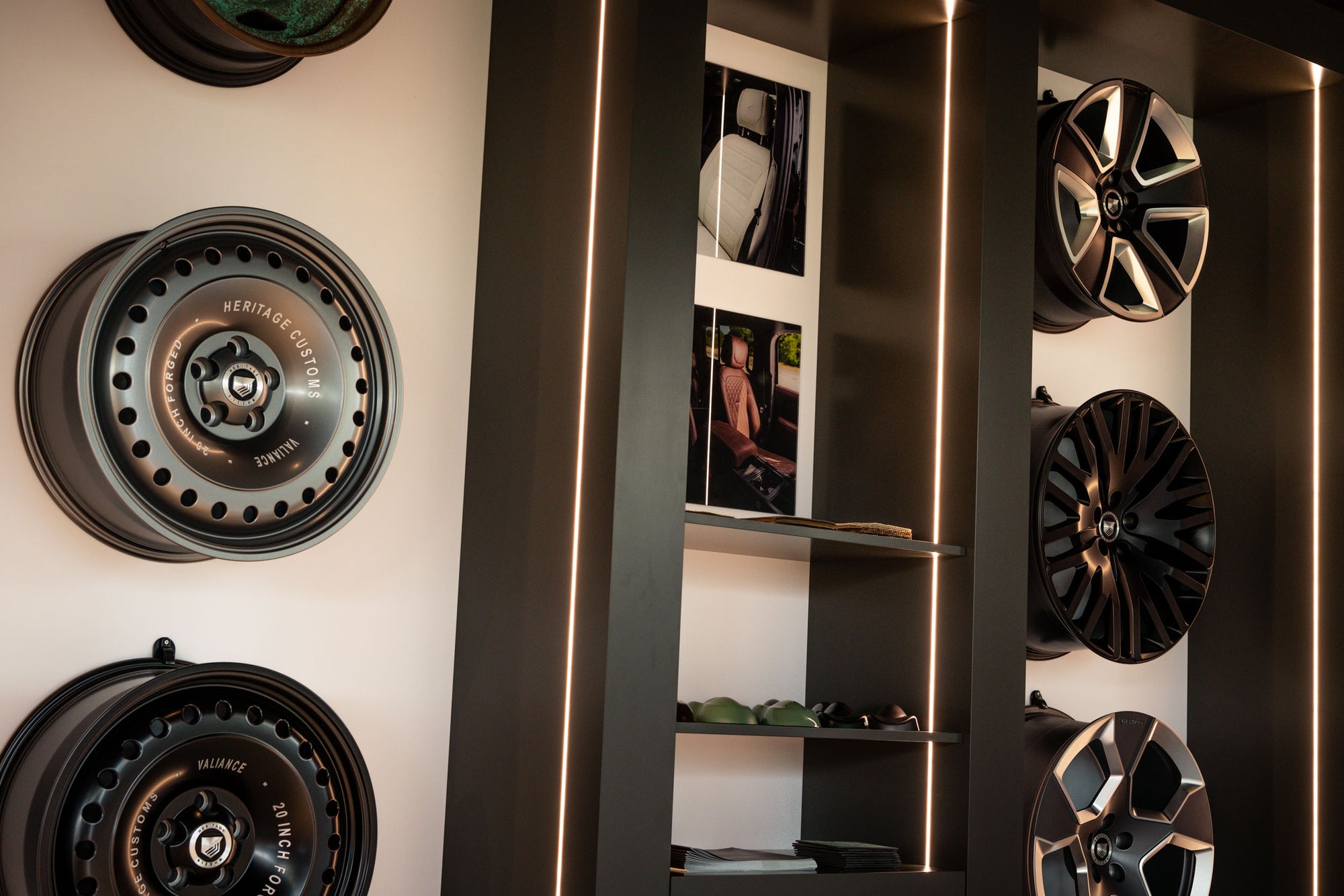 DEALERS
Heritage Customs is expanding and you can find our products at our dealers shop. Below you will find their addresses. If you want to become a dealer, please reach out and check the page.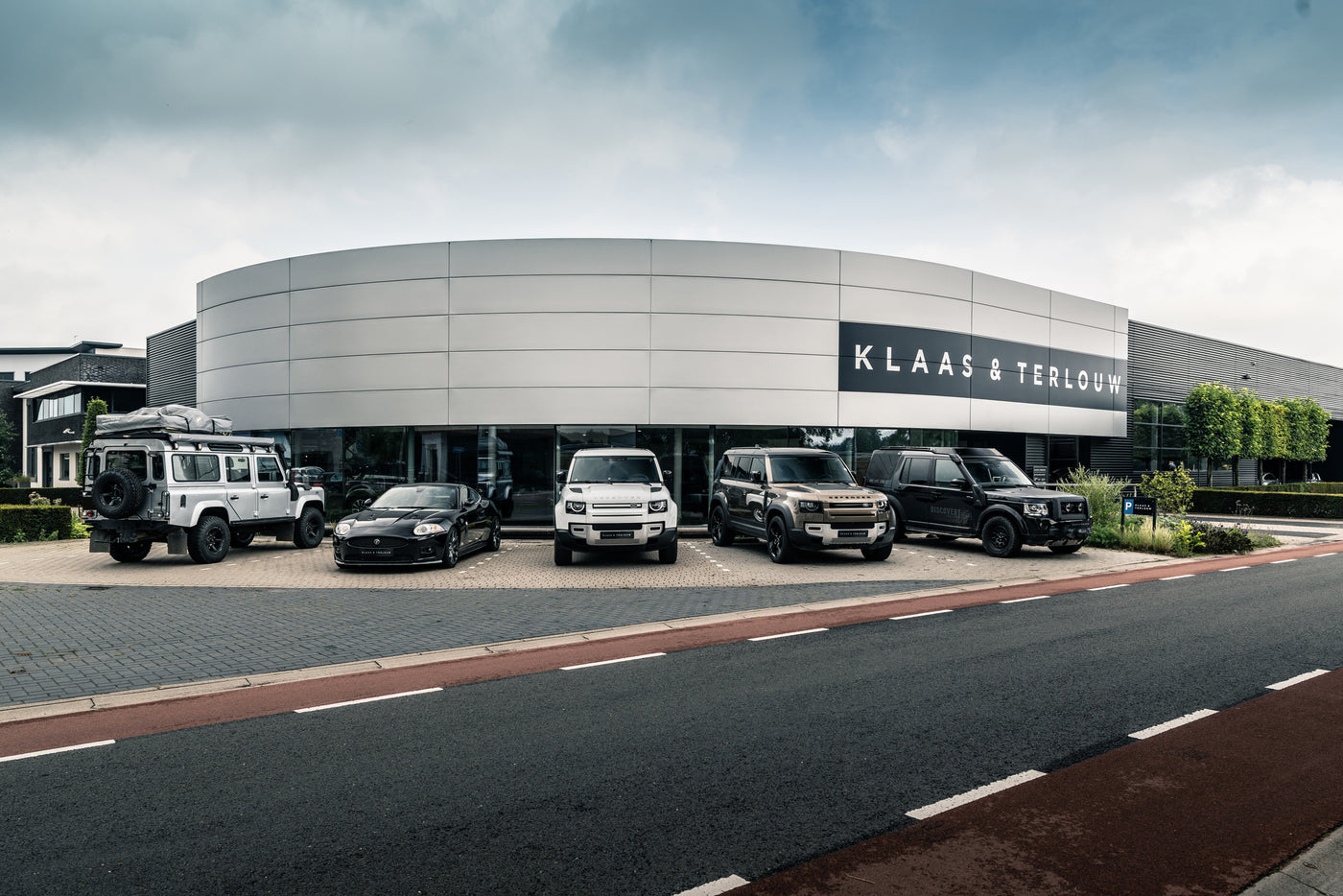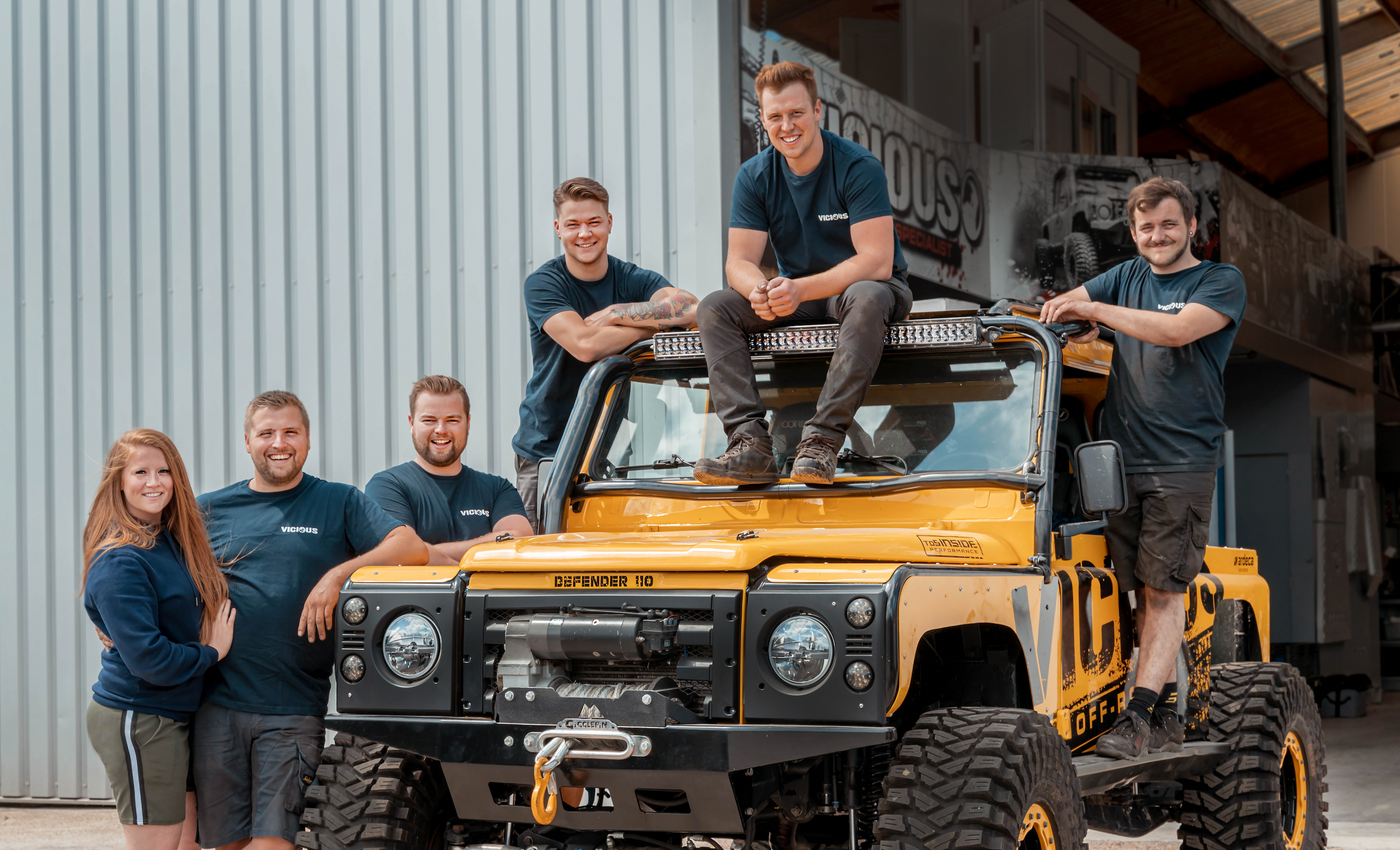 ENTER - the Netherlands
Klaas & Terlouw
Vonderweg 33
7468 DC
ENTER
The Netherlands
Oostkamp - Belgium
VICIOUS OFF-ROAD
Handelsstraat 3
8020 Oostkamp
BELGIUM
Passionate owners with skills to make your ride worthwhile
Founders & owners